Hexagonal Water for Aging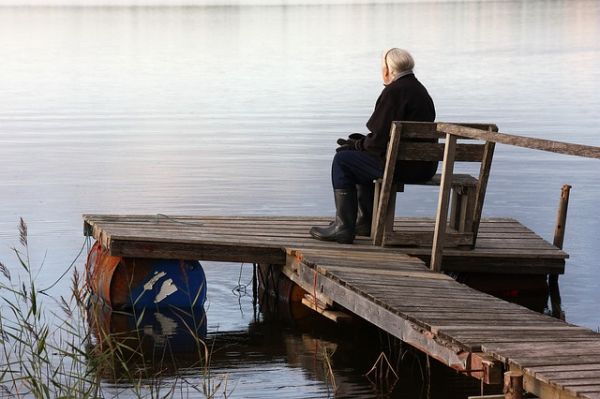 Since all life on Earth relies on hydration as its basis for sustenance, Dr. Jhon proposed the hypothesis in 1986 that the decline of hexagonal water in the body could be responsible for a decline in health. He called this the "Molecular Water Environment Theory." Another scientist, Dr. Seiji Katayama, found evidence to support this theory using MRI to study four generations of the same family. He was able to see that cell water quality and quantity was very closely related to the aging process.
Dr. Jhon is quoted as saying, "Replenishing the hexagonal water in our bodies can increase vitality." Babies are developed living in water, and when they are born they are over 90% water. A one-year-old child is 70% water, and people who are in the old age category can be less than 50% water. This is a significant change in the body with obvious negative side effects.
Also, with age comes a more gradual progression of water movement and replacement in the body's cells. Cell water levels can go down to as much as 40% and as a result, cell function greatly declines. This could be why older people have problems staying adequately hydrated.
Photos of live blood analysis have been published documenting that just minutes after drinking hexagonal water, blood cell structure improves by as much as 80%. This improves absorption of protein, water, nutrients and helps immune function. Perhaps the aging process could be improved by something as simple as drinking better quality structured water
Reference: "Hexagonal Water—The Ultimate Solution" by M.J. Pangman, M.S.
To learn more about Natural Action Structured Water Units, please visit our Store.
Trackback URL for this blog entry.