Water vs. Minerals
Details

Category: Uncategorised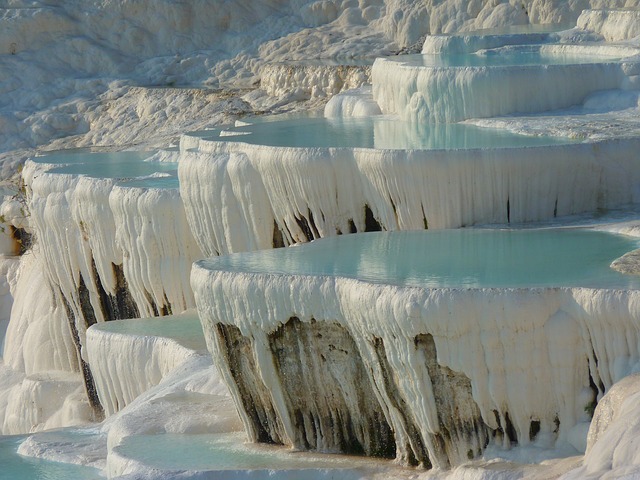 Minerals are important in our diet but they need water and stomach acid to be broken down and to be able to reach the cells. The most used minerals are sodium, potassium, calcium, zinc, magnesium, manganese, selenium, iron, copper, chromium, and molybdenum.
Salt is needed in addition to water after an exercise session to replace what was lost through sweating. The minerals that help regulate water in the cells are potassium, calcium, magnesium and zinc. They keep blood pressure at a healthy level when working with sodium.
Dr. Batmanghelidj explains how to deal with aging stomach acid issues: "As we grow older, some of us manufacture less and less acid in our stomachs. These people can become deficient of vital minerals in their bodies. They also have difficulty in digesting meat. In older cultures, eating pickles with food was a precautionary measure to prevent this problem. The use of vinegar in salads eaten with meals has the same effect, if the salad dressing is sour in taste." Lemons work in the same way since they contain plenty of citric acid. Without digestive acid, minerals cannot be broken down. Water in the diet ensures that the minerals will get to their designated cells.
To learn more about Natural Action Structured Water Units, please visit our Store.