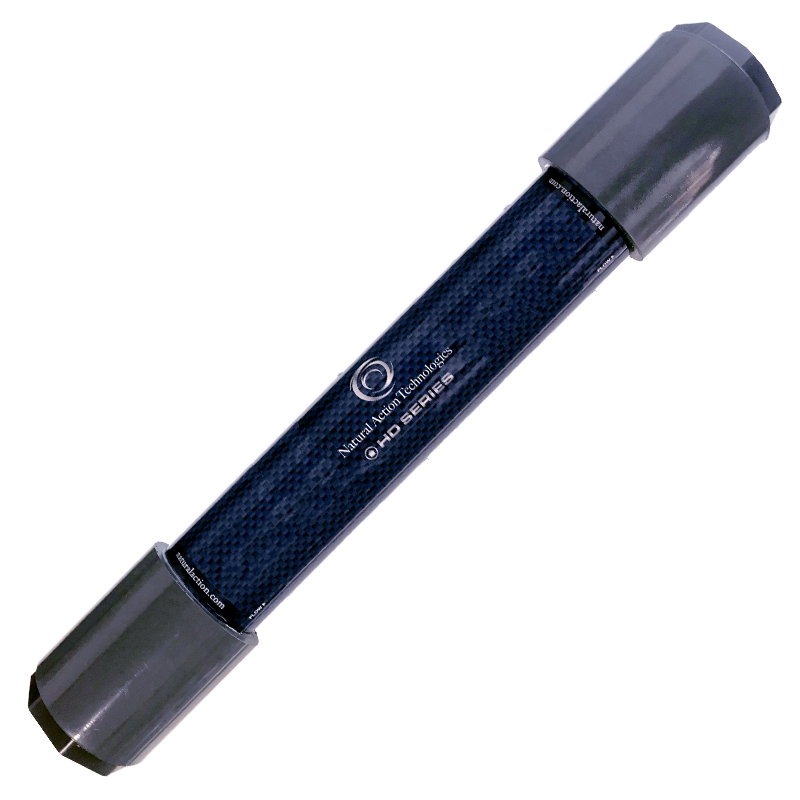 Swimming Pool Structured Water Unit
GREAT DEAL!
Description
The Dynamically Enhanced Natural Action Swimming Pool Structured Water Unit allows users to bring structured water into their swimming pool. Reduce chlorine/chemical use, reduce chemical harshness, and soften your pool water for a more enjoyable swimming experience. The line of Dynamically Enhanced Units have a flow-form inside that is made from a combination of proprietary materials that dynamically enhance the energy of the unit and create a static energy that exists even before the water flowing through the unit is structured.
The Pool Unit is similar to the Super House Unit except that it has a larger pipe fitting. A lot of pool systems have pipes larger than 1" so this unit is bigger than our House Unit and is designed to adapt to 1 1/4", 1 1/2" and 2" Pipes.
*These statements have not been evaluated by the Food and Drug Administration. This product is not intended to diagnose, treat, cure or prevent any disease.
Dimensions: Length: Approx. 22 3/4" (varies according to fitting type)
Weight: Varies Approx. 5 lb 1 oz.
Pipe Types: Adaptable/NPT with Unions - Fits 1 1/4", 1 1/2" and 2" for All Pipe Types
FREE WORLDWIDE SHIPPING!*
IMPORTANT OPTIONS NOTICE: For Commercial Structured Water Unit's you must select the proper Unit below for your Size (1 1/4", 1 1/2", or 2") & Type (Copper, PVC, CPV, etc.) of Pipe. If you have a type of pipe that is not listed here please call 928-202-9155. Here are instructions for Measuring Pipe Size.
Container